Tea is the Way
Tea shows us the way to well-being. When we sip tea slowly we calm our nervous system. When we're calm, we notice our internal and external worlds. This allows us to come more into balance with ourselves and others.
Sharing a cup of tea is an act of friendship and connection. At Tea Is The Way we believe in making tea with love. We are passionate about finding the world's finest teas and creating the world's finest herbal blends.
We invite you to explore, not just our teas, but also our journey and set off on your own personal journey as you sip your cup of tea.
Featured collection - Blends
---
☕ The Symphony in Your Cup ☕
This signature collection presents special tea and herbal blends, carefully curated and masterfully crafted by our very own herbalist, Ania Gruca, the Mother of Tea is the Way! 
For Ania, each ingredient is a like a musical note, inspired by her energy and meditative practices, mixing and harmonizing like a perfect musical symphony in your tea cup. With ingredients purposely sourced from local organic farmers, grown with love and care, infused with specific aromatic and medicinal attributes, each blend is specially crafted to bring health and life to you body, mind and spirit.

Blend of the Month: Raspberry Rose
Raspberry Rose is pure love in a cup: floral, sweet, and delicious.
For Your Reading Pleasure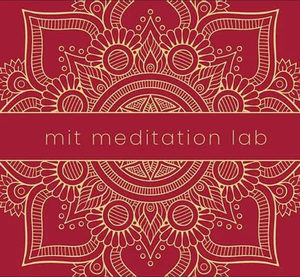 MIT Meditation Challenge
Tea is the way is proudly collaborating with MIT and sponsoring the MIT 30-day Meditation Challenge.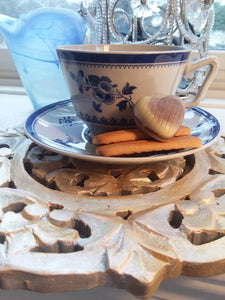 Tea Cup of the Month
Our teacup of the month was chosen by Annie. Read on to see why she selected this cup. Mary Dittmar and E.V. Gauger's Glouchester Spode Tea Cup and Saucer  I...